Effective, Proven Training Methods
We train athletes like pros, using the latest, proven methods in human performance programs, designed to ensure the most effective, efficient return on training and effort.
Complete Training Experience
Our programs offer a wide range of performance methods including strength, conditioning, mobility, speed, agility training and cognitive training. We also offer recovery methods for a compete training experience.
Trusted By The Pros
Sports Academy has trained and supported some of the highest level athletes in the world. NBA stars like Anthony Davis, Rajon Rondo, and Julius Randle, as well as NFL pros Michael Borckers and Leonard Williams have all trusted SA with their performance training needs.
Expert Trainers & Staff
Sports Academy is for athletes who want to train with experts. We only employ the most knowledgable and experienced coaches and trainers who stay current with the latest in human performance. Our staff is entirely focused and dedicated to their athletes.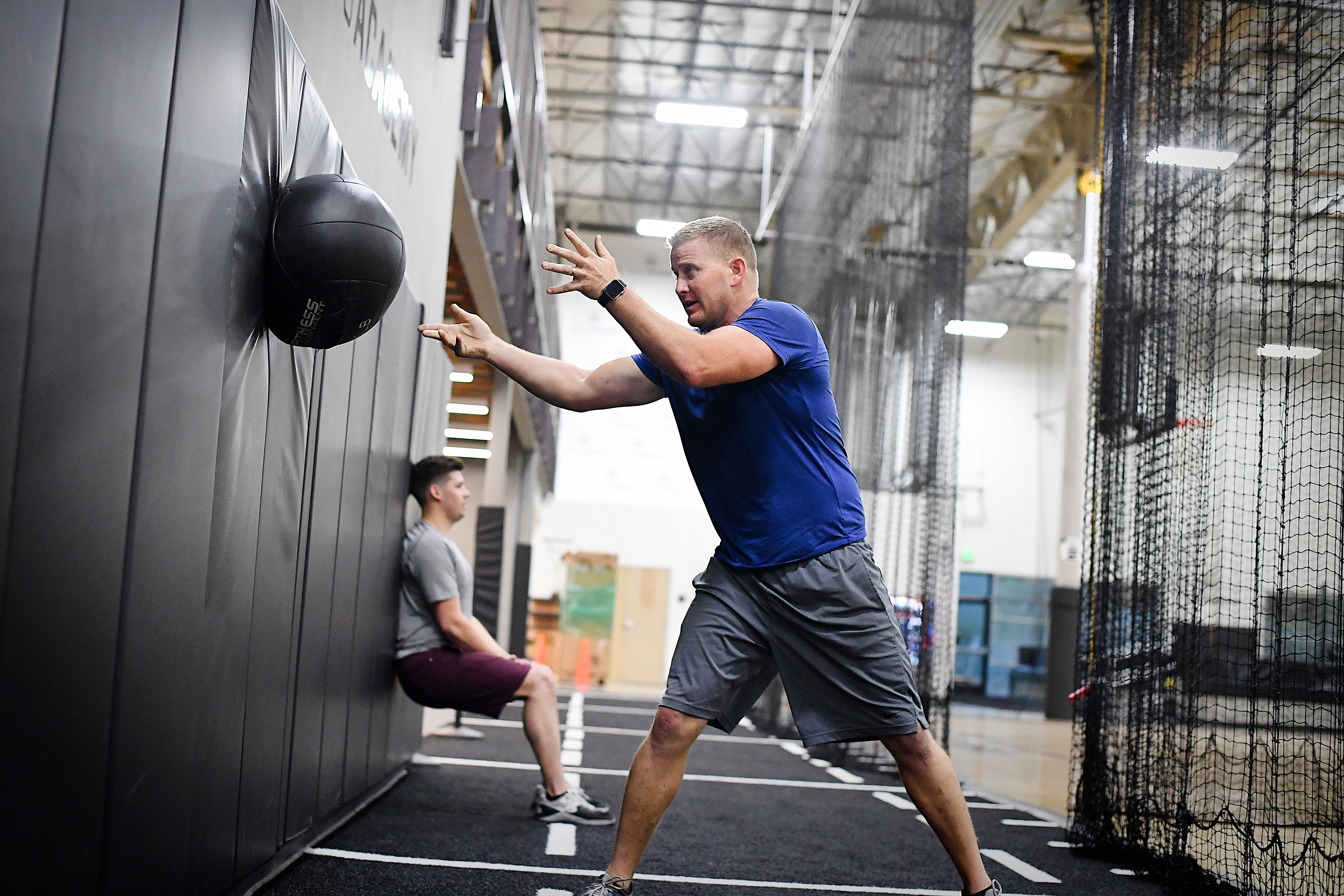 World-Class Training In Frisco, Texas
Sports Academy enlists diverse experts to support youth, adult amateur and elite athletes, as well as everyday people with a full-circle training approach including body, performance, and mind training.
We use the latest performance training methods, most modern equipment, and highly knowledgable and dedicated training staff to deliver a complete training experience.
Unlock your full potential at Sports Academy.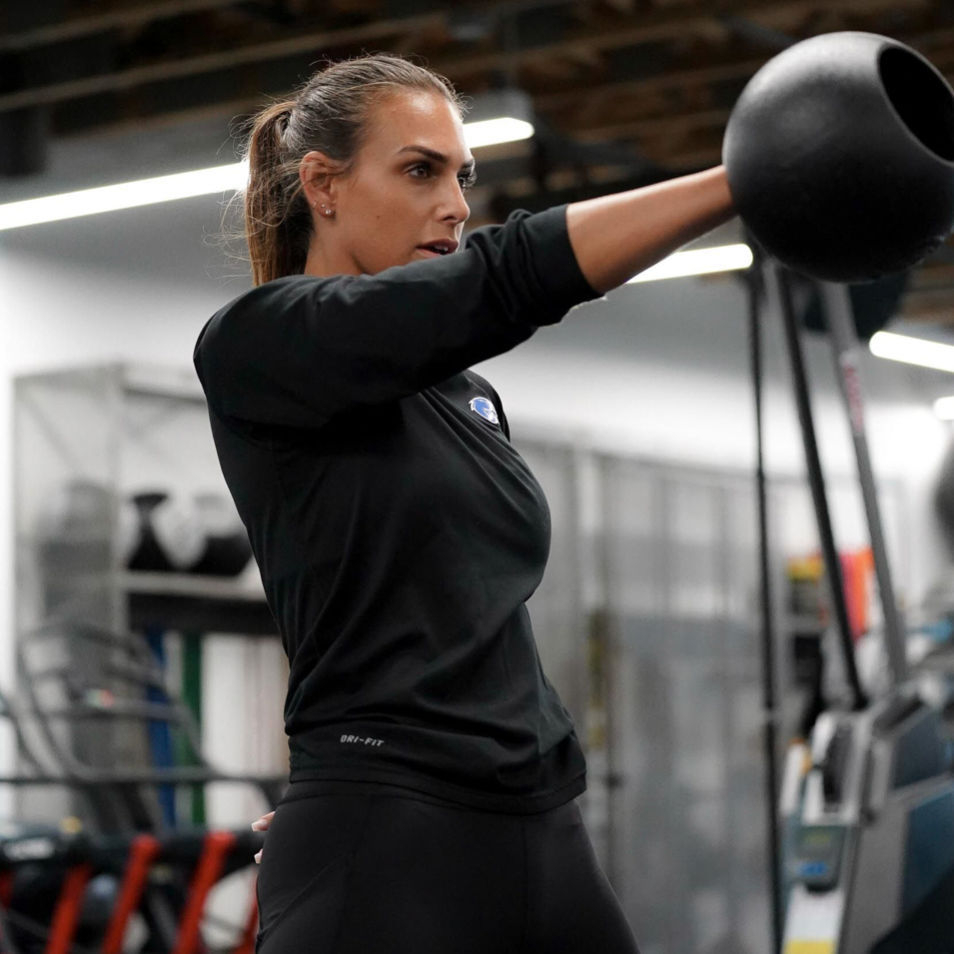 TESTIMONIALS
What our members say
"Sports Academy from front to back is top notch! Been working out here for years and they have helped me recover from multiple injuries. The front desk is great, always nice, great communication, easy to work with. Also, the recovery suite at Sports Acadamey is also excellent, great staff and service! Go check it out."
"What a dream facility for athletes! Sports Academy has everything you need, from strength training to recovery to sport specific skills training to mindset development! Love this place!"
"An all-encompassing facility that can cater and fit the needs of athletes from all ages and experience. Services range from sports performance to mindset development. Sports Academy is unlike anything you will find with the quality it can provide!"
READY TO START YOUR FREE TRIAL?